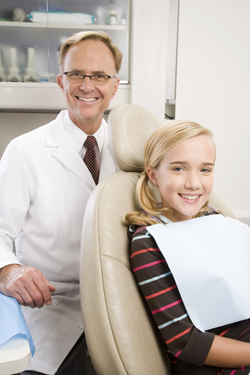 Why join DHA?
When joining DHA, you are joining a network of dental practitioners dedicated to bettering the oral healthcare of the patients and communities they serve. We are the network that works for you, expanding your practice and making it easier for you to focus on providing quality care.
This is how we work for you:
We offer competitive fee schedules that are market driven.

You can build your practice with access to millions of members.

We make joining easier with our simple application process and access to a local Dental Network Manager.

To learn about all the advantages DHA has to offer you and your practice, contact us at 800-522-1313.